Lisa Kid's Road Frame Set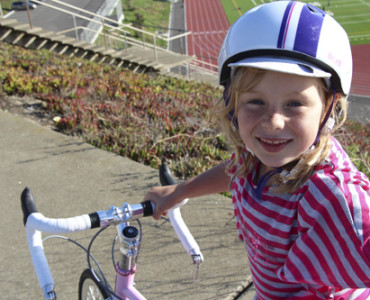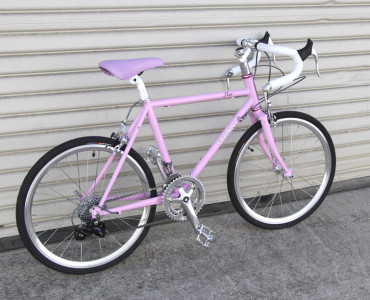 Train your little gal to be the princess of the peloton. Just as you (or your LBS) can build a Smoothie frame into your perfect road machine, you can now custom build a bike for your kids. The Lisa is very close in quality to the adult Soma's using investment cast fork lug and dropouts, not stamped/extruded bits you find on many kid's bikes and cleanly TIG'd welds.
- CrMo and high tensile steel tubes
- Lugged steel fork (1-1/8" threadless steerer)
- Rack and fender eyelets
- Fits 57mm road caliper bikes
- Max tire clearance 32 to 35mm
- Get it with our mini drop bar kit or experiment with cruiser or townie bars
(Mini kit includes downsized shallow drop bars (33cm) and forged and polished alloy cranks(140mm, 40-34t), 57mm reach brakes, and 20" tires and aluminum wheelset)
Also check out the "Bart" which comes in chrome!
purchase!